Contact Doncaster Steel Fabrications Limited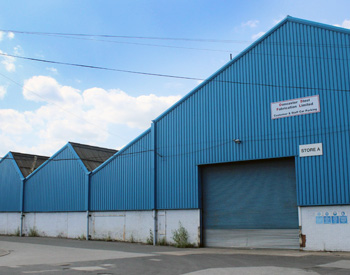 For more information about our waste management and recycling products or refurbishment services please contact us by telephone. For our of hours enquiries please send us a message.
Doncaster Steel Fabrications Limited
Unit 1, Wright Business Park
Carr Hill
Doncaster
South Yorkshire
DN4 8DE - what3words : watch.danger.warm

Telephone: 01302 341 911

Hours: 7:00 am - 5:30 pm Monday to Thursday.
7:00 am - 3:00 pm Friday.
Send us a message
* Denotes required information.